Information on Alpine Luxury Spa Resort Schwarzenstein in South Tyrol
All you need to know about arrival, cancellation policy & Co.
All about Alpine Luxury Spa Resort Schwarzenstein – here is the important information you need to know about your wellness holiday in South Tyrol!
Unforeseen circumstances may force you to cancellation, delayed arrival or early departure.
In this case of cancellation, the following fees apply (% of the total booking price):
Up until 20 days before expected arrival: 0%
19 to 3 days before expected arrival: 50%
From 2 days before arrival and in cases of early departure: 100%
Arrival and departure days at Alpine Luxury Spa Resort Schwarzenstein are respectively Sunday and Saturday. On the day of your arrival, your room will be available from 3 p.m. In case of arrival after 7 p.m., please inform us. On the day of departure, we ask you to kindly leave the room by 11 a.m.
Wellness day: Enjoy our spa area until 7 pm as well as the afternoon buffet for an additional cost of 35.00€ per person (15+ years).
Extra guests and children's reductions
Did you leave something behind on departure? A company called Insam can help you retrieve it with its Found & Send service. Fill in the form and have your lost items delivered to your door!
www.foundandsend.it
Our hotel is barrier-free. The lift makes the rooms and suites on the upper floors accessible to all guests.
Pets are not allowed. Thank you for your understanding.
For EU-citizens, cash payments are limited to € 4.999.99. Such limitation does not apply to non-EU citizens. We also accept Eurocheque (D), Visa and MasterCard credit cards. The payment by check is not possible. Price changes, spelling mistakes and errors as well as offer changes reserved.
Rates are per person in the specified period, incl. Schwarzenstein's all-inclusive ¾ gourmet board and all inclusive services.
All our rooms are non-smoking rooms
For single occupancy of a double room, we charge a 40% supplement (on request).
The tourist tax amounts to €2.50 per guest over the age of 14. Upon arrival, you will receive the MobilCard, which grants free, unlimited use of all buses and regional trains in South Tyrol.
The reservation of a suite or double room includes a parking space in our underground garage. Additional parking spaces can be booked for €10.00 per day (subject to availability).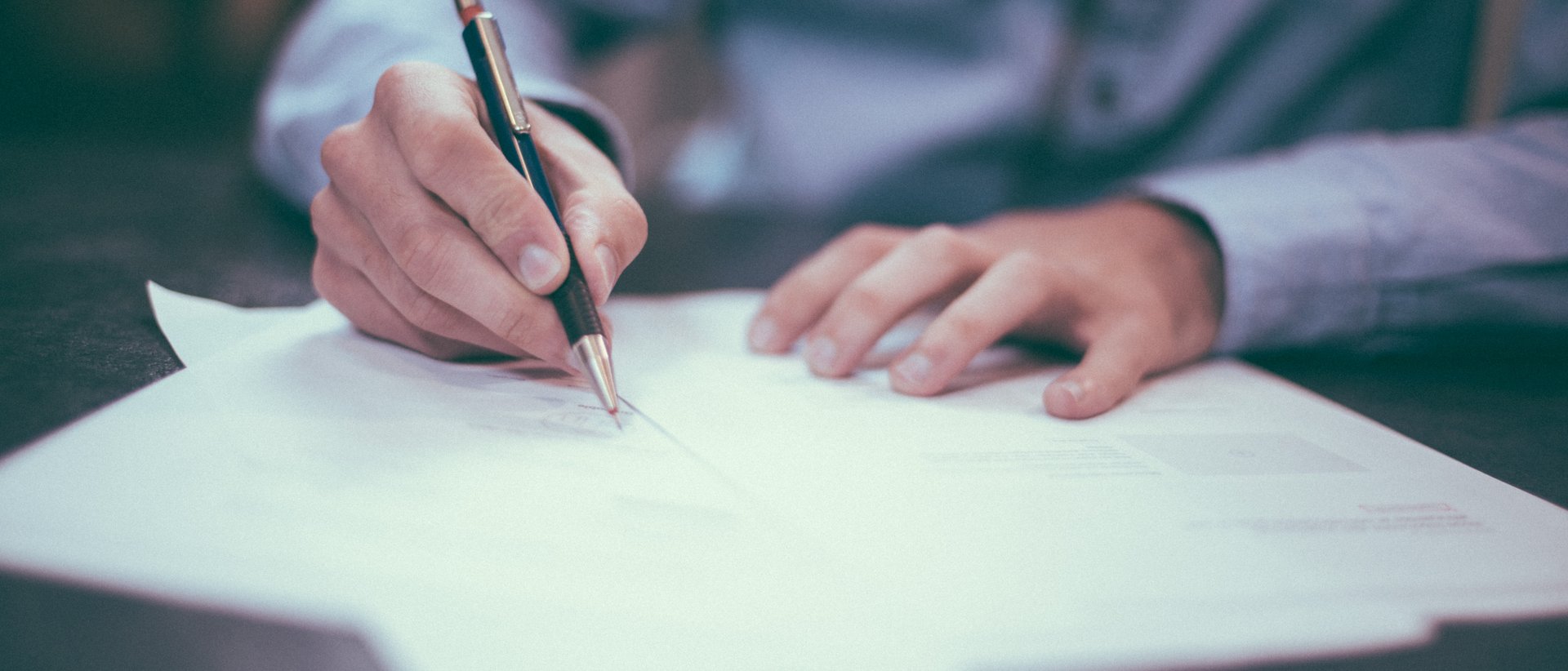 Hotel cancellation insurance – Peace of mind on your travels
Read the legal notes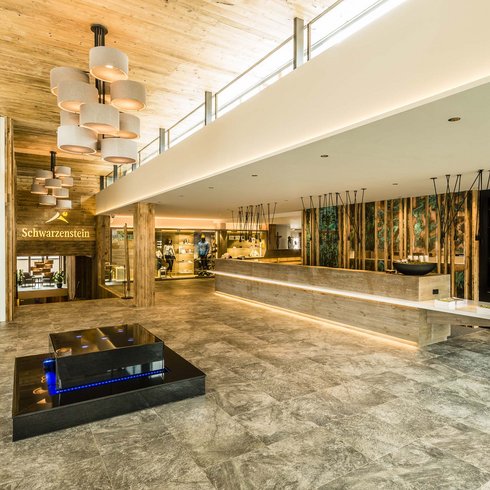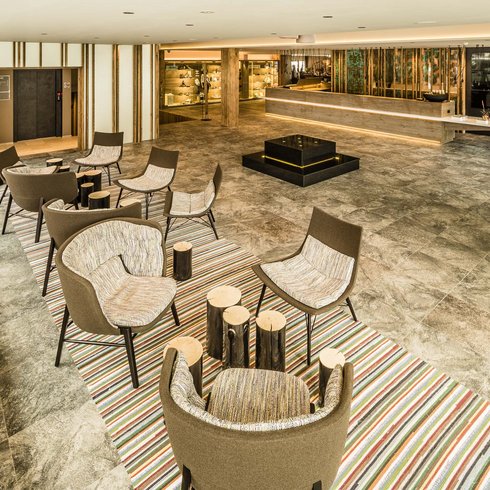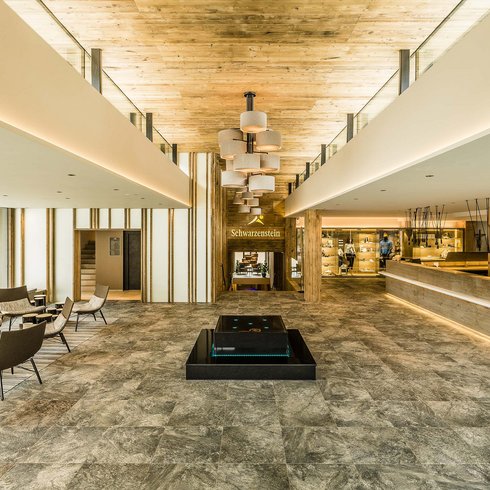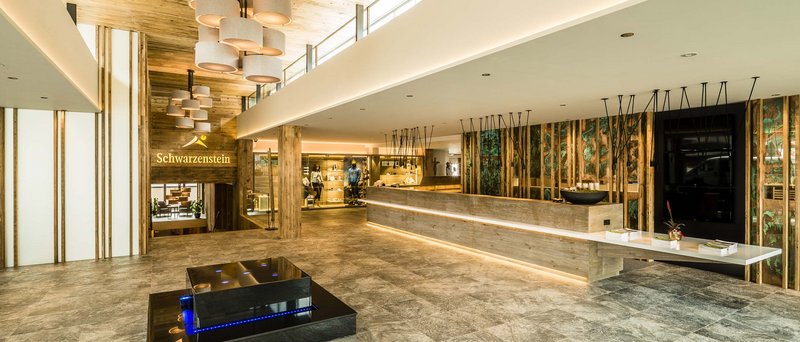 Reimbursement of costs incurred for cancellation due to, i.a.:
Unexpected and serious illness
Serious injury caused by an accident, or death
Significant damage to property
Loss of employment or commencement of employment
No excess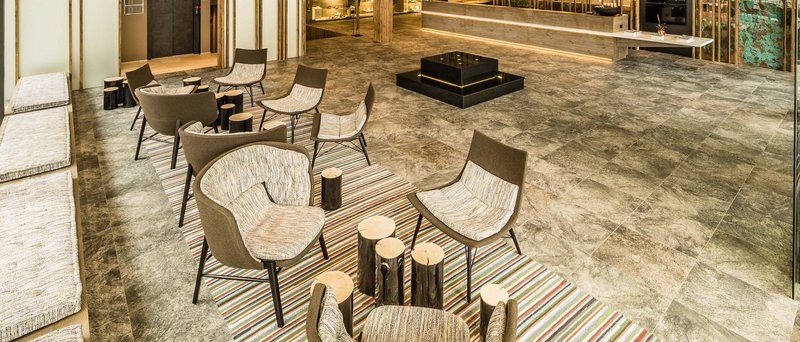 If the trip is curtailed during the first half of the insured trip, up to a maximum of eight travel days, we will reimburse the full amount; afterwards a pro rata refund of any unused travel services will be paid out.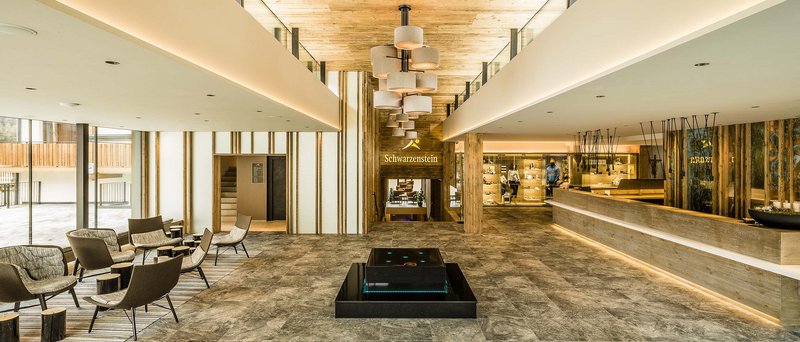 The delayed arrival cover applies if you must change your booking or are delayed in reaching your accommodation by a traffic accident or breakdown in a private vehicle while on route to the booked and insured accommodation, or if your journey is interrupted due to a road closure.
Hotel cancellation insurance - price list
| Cost of travel until EUR | Insurance EUR | Cost of travel until EUR | Insurance EUR |
| --- | --- | --- | --- |
| 75,00 | 11,00 | 1.750,00 | 79,00 |
| 250,00 | 14,00 | 2.250,00 | 105,00 |
| 350,00 | 24,00 | 2.750,00 | 139,00 |
| 450,00 | 27,00 | 4.000,00 | 169,00 |
| 700,00 | 37,00 | 5.000,00 | 209,00 |
| 900,00 | 45,00 | 7.000,00 | 295,00 |
| 1.250,00 | 59,00 | 10.000,00 | 395,00 |