Welcome to Belvita hotels: the finest spa hotels in South Tyrol
Bringing a twinkle to the eye of spa enthusiast
The Belvita Leading Wellnesshotels Südtirol are the best spa hotels in South Tyrol, associated under the brand Belvita to guarantee best quality levels for your wellness holiday in Italy. Our Hotel Schwarzenstein is a proud member of the Belvita Leading Wellnesshotels Südtirol, and as a Belvita hotel it satisfies the strictest quality criteria, in order to consistently meet both the Belvita standard requirements and the wishes of our guests. The observance of these standards and the compliance with all criteria is constantly checked – there can be no better quality guarantee!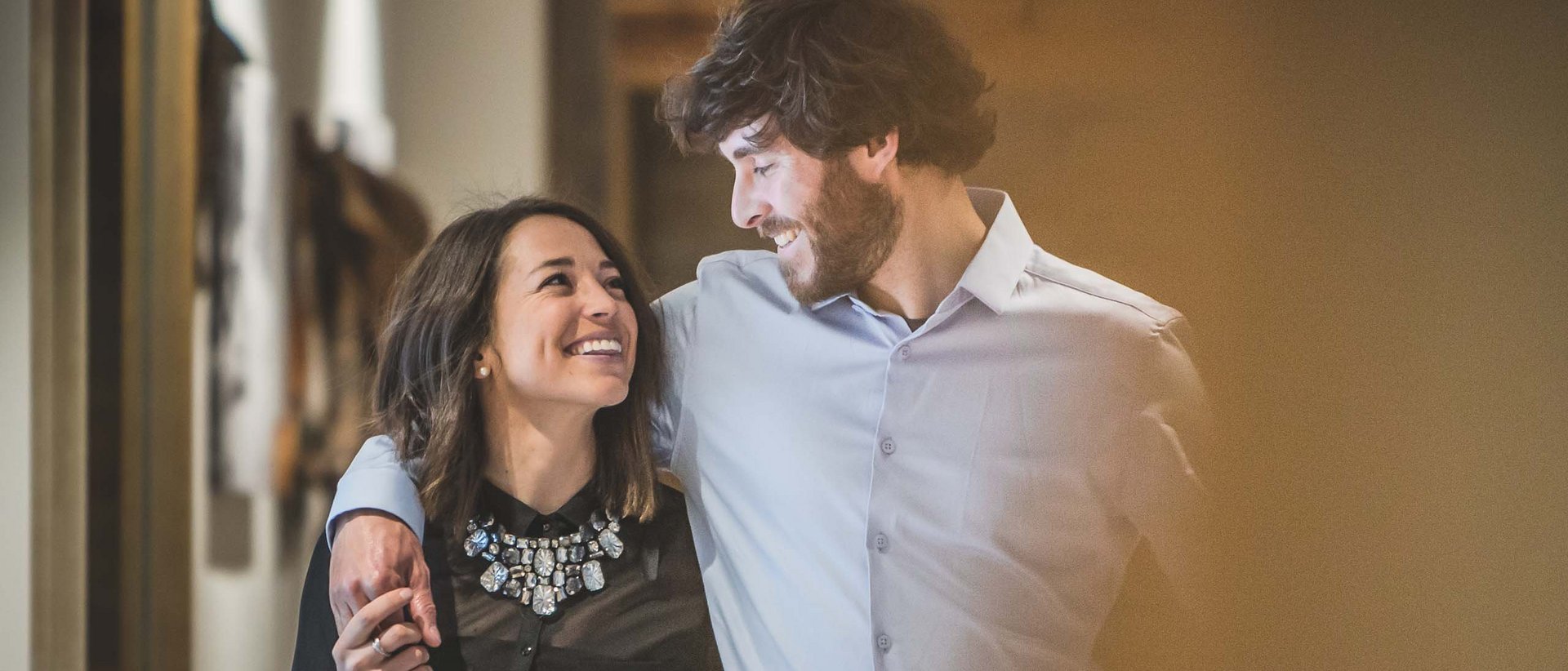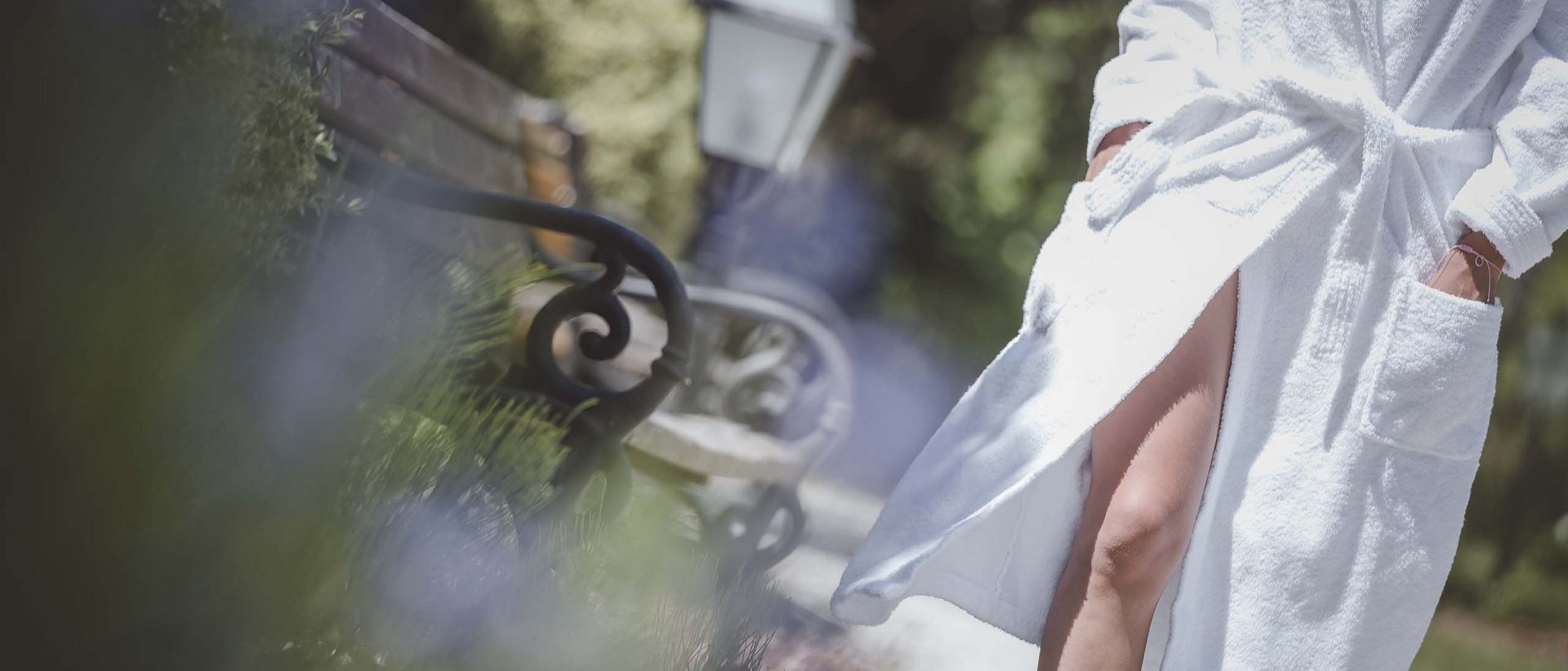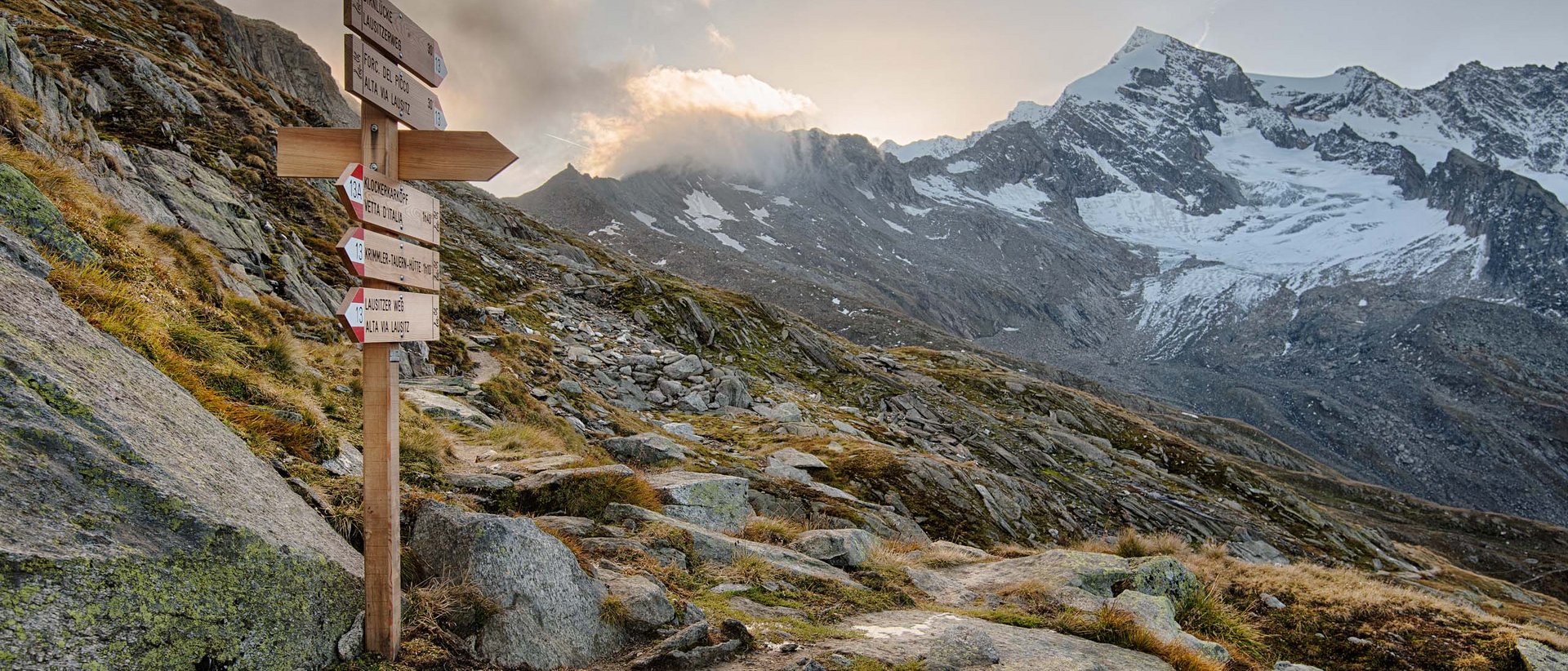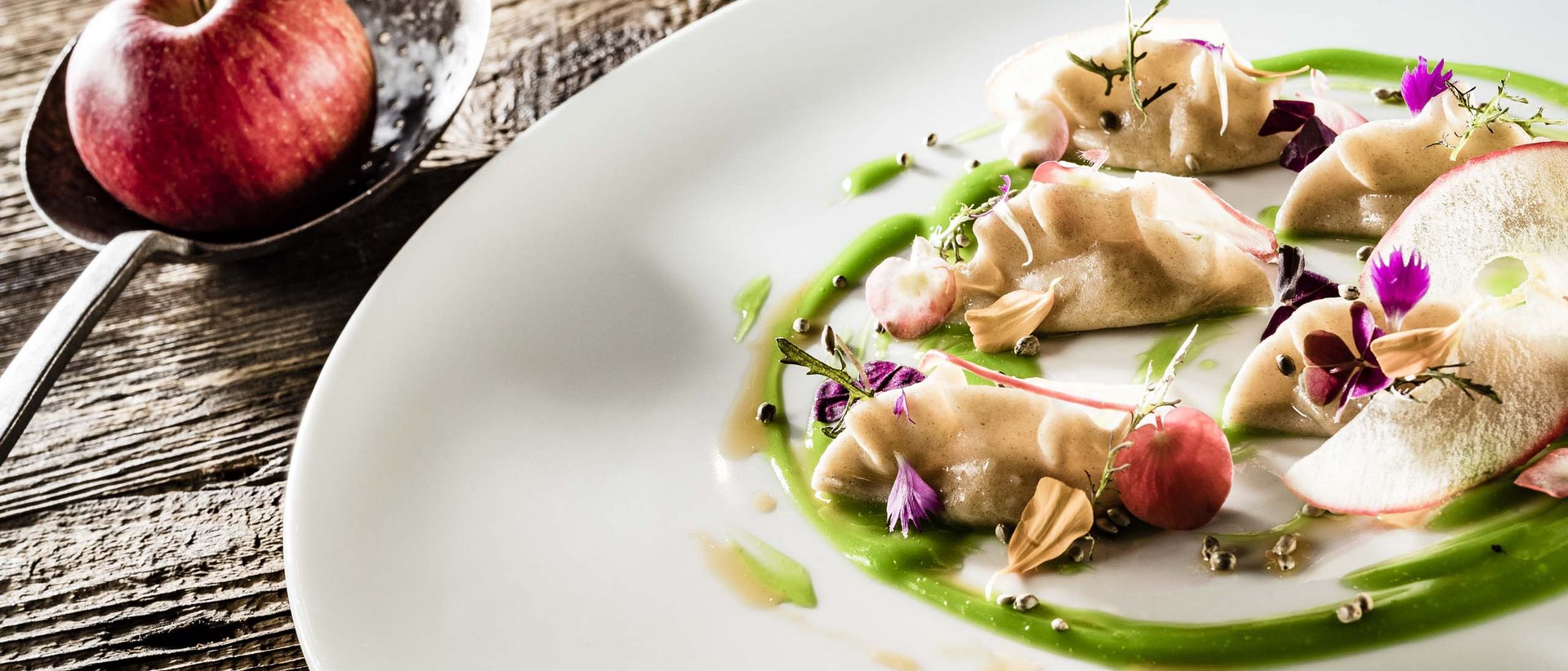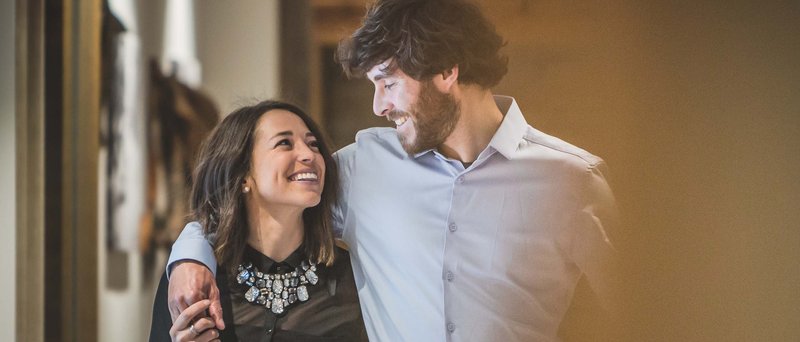 Your personal well-being is paramount, which is why we, as your hosts, make it our job to personally ensure it in every possible way, with the elegant ambience of our hotel, our genuine hospitality, a wide choice of cultural activities and a comprehensive pampering programme.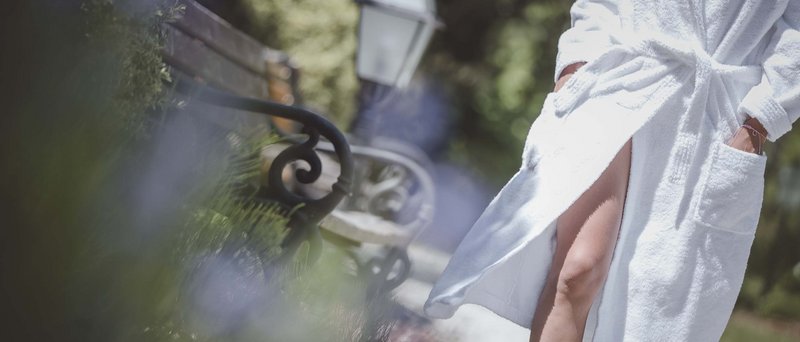 The rich menu of beauty and spa treatments is administered using natural, local products. In this respect, herbs play a key role and contribute to inspire deep relaxation during the Alpine-style wellness treatments on offer at the Belvita Hotels.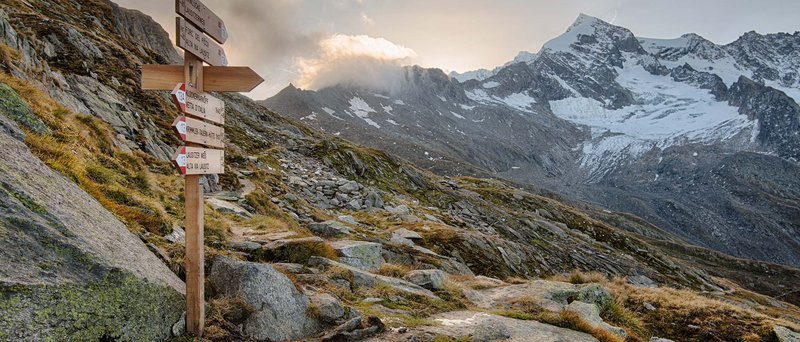 A large palette of fitness opportunities makes for a unique mountain experience, all-year round. Your physical and mental fitness is improved, for a sensation of renewed youth and vitality.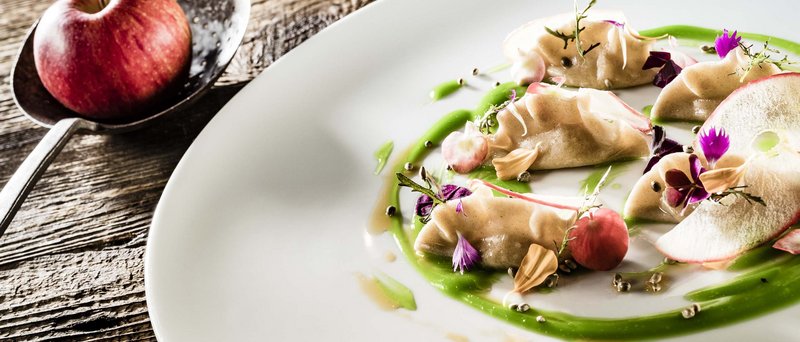 Light and scrumptious delicacies of the South Tyrolean and Mediterranean cuisine, made with freshest regional and seasonal produce, will treat your palate to an unforgettable culinary experience.
Enjoy the all-round pampering programme of our Belvita Hotel Schwarzenstein, in South Tyrol. We guarantee best quality in all respects and a most fulfilling holiday experience in our wellness hotel in the Dolomites!