Ski rental and ski schools: at Hotel Schwarzenstein for absolute winter-fun
Snow, fun and spa at Hotel Schwarzenstein
Ski school and ski rentals are at your disposal if you choose Hotel Schwarzenstein for your winter holiday. Every evening you can rent your ski and snowboard equipment here at our wellness hotel. In addition, you can choose from a number of ski rentals and ski schools in the Plan de Corones/Kronplatz ski area or in the nearby Skiworld Ahrntal – Speikboden and Klausberg ski areas. For the little guests, the most congenial choice is the ski kindergarten where they can romp around with their peers and make their first attempts on the skis.
In addition, the ski schools offer courses and private lessons for children, adults and groups. Ski courses help beginners learn the ropes in a safe environment and allow experienced skiers to improve their style and technique through special training programmes, such as the off-piste skiing course.
We are positive that winter in South Tyrol will leave you amazed and so will our extensive activity programme. Here with us, your winter will be the best time of year … choose one of the ski schools in our area and sign up for your ski course!
Learn with the pros.
Enjoy a super sense of achievement as well as feelings of happiness - plus loads of fun on the slopes - you can expect all of this with the Speikboden Ski School in Tauferer Ahrntal.
Our team consists of experienced and state-certified instructors.
Private lessons with qualified ski and snowboard instructors
Group courses of ski and snowboard for children and adults
Kids' club – daily childcare for kids up to 6 years, from 9 am to 4 pm, incl. warm lunch
Junior Club – daily care of children from 6 to 15 years, from 10am to 3pm, incl. warm lunch
Alternative winter programme: snow-shoe hikes, ski safaris
Ski tours
Freeride with ski or snowboard
Guided hikes in winter
Summer programme: guided hikes every day
Spooky hour at the castle of Taufers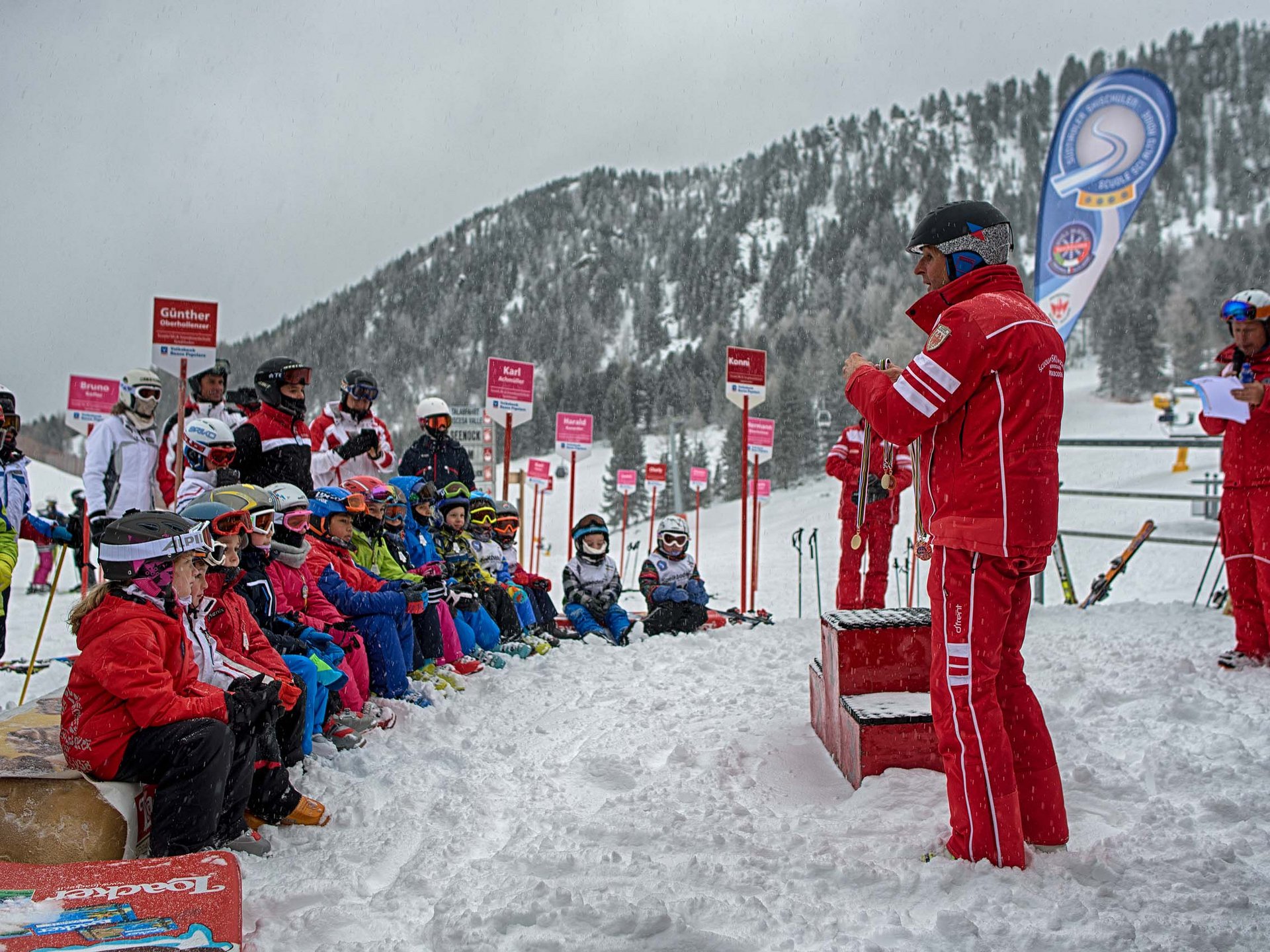 Book your ski course online - Ski School Speikboden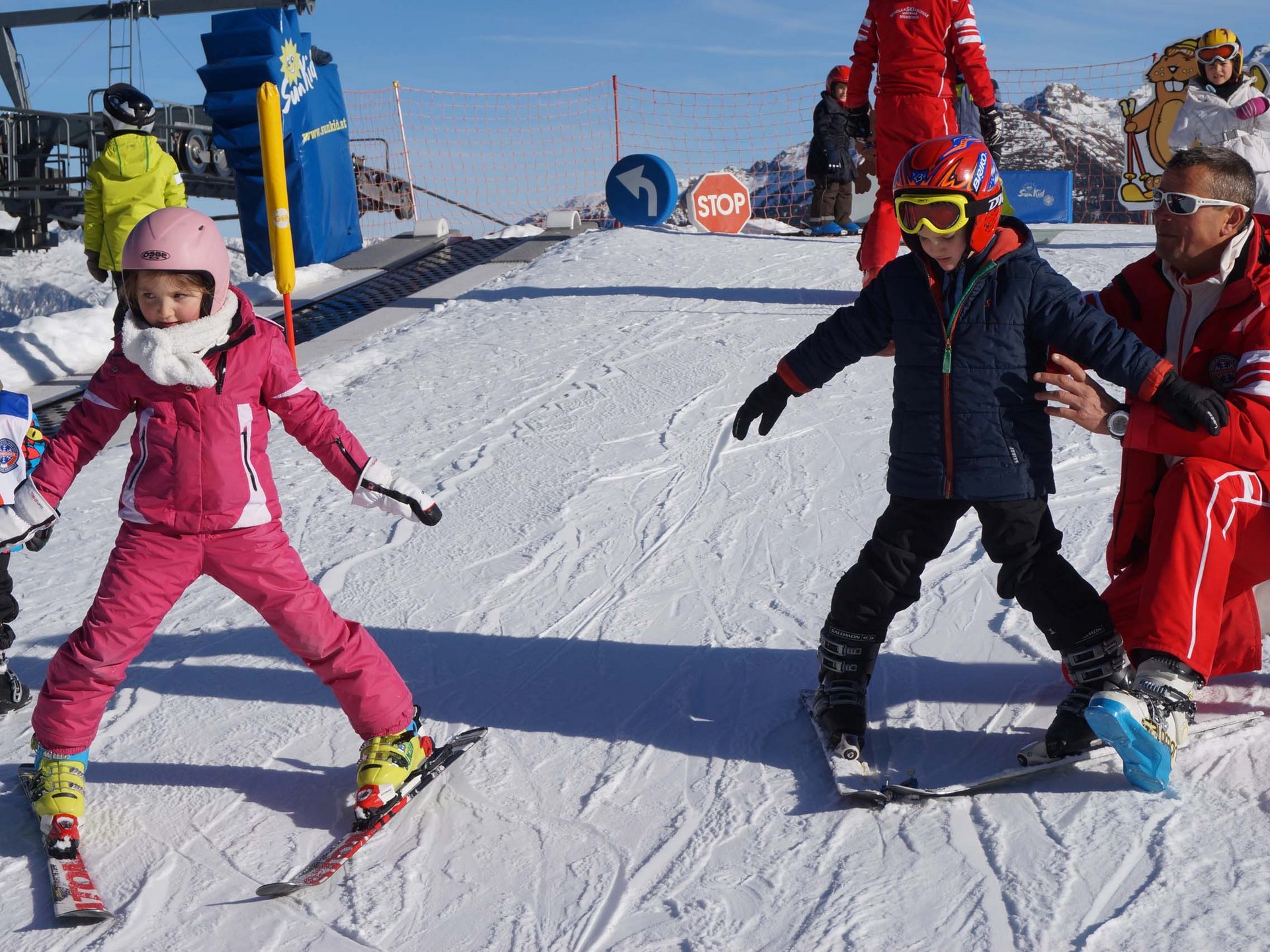 Top offer: learn to ski in just 3 days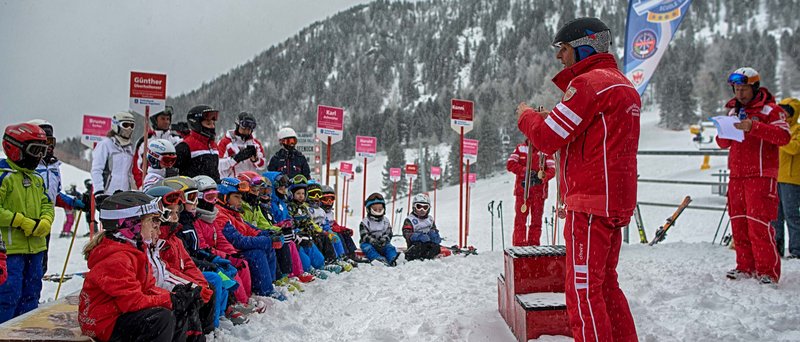 Book your ski course online - Ski School Speikboden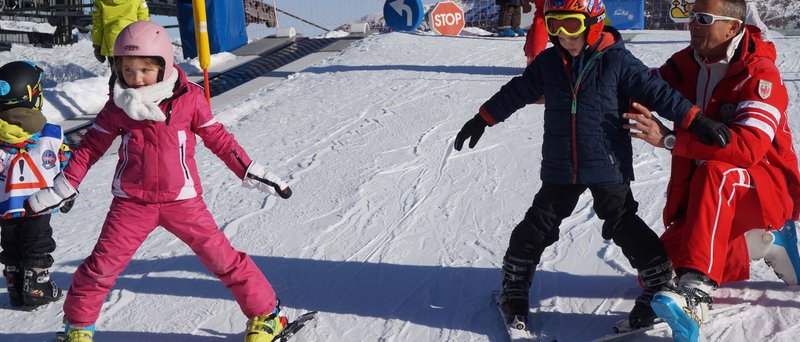 Top offer: learn to ski in just 3 days