Our resort in South Tyrol – Hotel Schwarzenstein
Your spa hotel for the vacation of your dreams
Our hotel in South Tyrol – Italy, the Alpine Luxury Spa Resort Schwarzenstein in Valle Aurina, is the perfect holiday home for those who seek a feel-good break with every modern comfort and a pinch of effortless luxury. The Hotel Schwarzenstein in the Dolomites of South Tyrol is one of the best 4-star hotels in the region. Check out our offers and all the benefits and services awaiting you at our spa hotel in South Tyrol!
A holiday in South Tyrol with the Zimmerhofer family
One family, three generations, one goal: holiday happiness
The Zimmerhofer family welcomes you to your holiday in South Tyrol. Josef Zimmerhofer, his wife Maria Zimmerhofer, and their three sons Oskar, Otmar, and Paul have transformed their small garni from the 60s into a luxurious wellness hotel in South Tyrol. Josef Zimmerhofer, a carpenter by profession, made a name for himself as a visionary and pioneer in tourism. Many ideas were born along the way, such as the Klausberg Seilbahn AG, of which he was a co-founder. Despite the success, Josef Zimmerhofer has kept his feet on the ground. The same goes for his sons and grandchildren, who pamper all guests of the Alpine Luxury Spa Resort Schwarzenstein with passion and joy.
The Zimmerhofer family attaches great importance to hospitality and informal cosiness. A sincere smile, a firm handshake, and an honest "Welcome" – this is how your holiday in South Tyrol starts. Lots of natural light, generous panoramic windows with a view of the fantastic nature, and comfortable rooms and suites invite you to relax and linger. Rustic old wood, high-quality stone, and fine fabrics create an ambience of well-being that is good for the soul and makes your holiday in South Tyrol truly unique.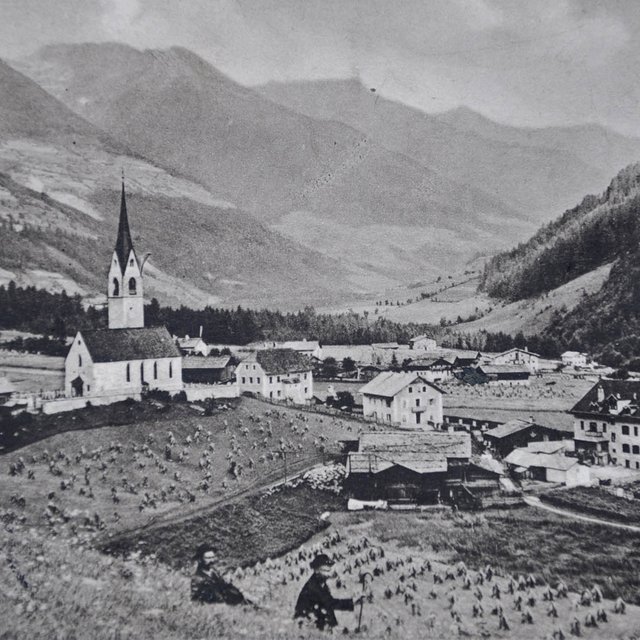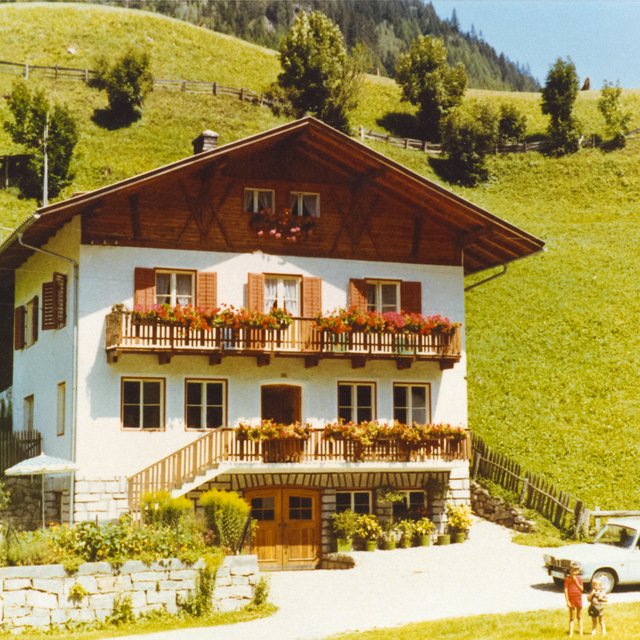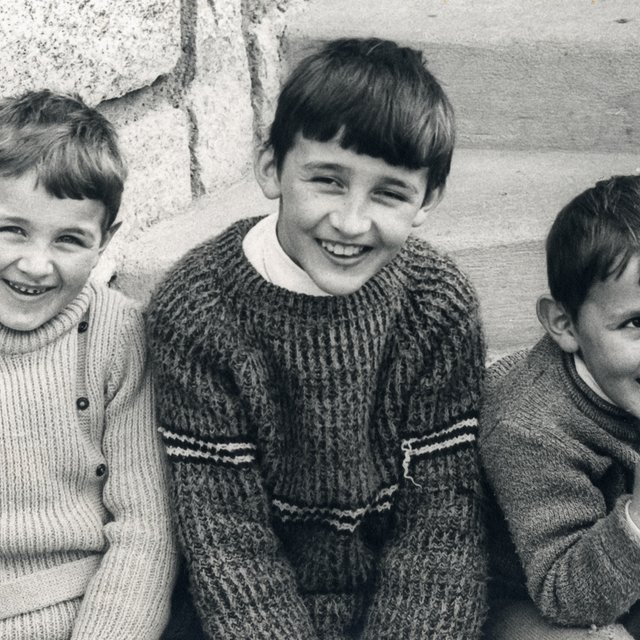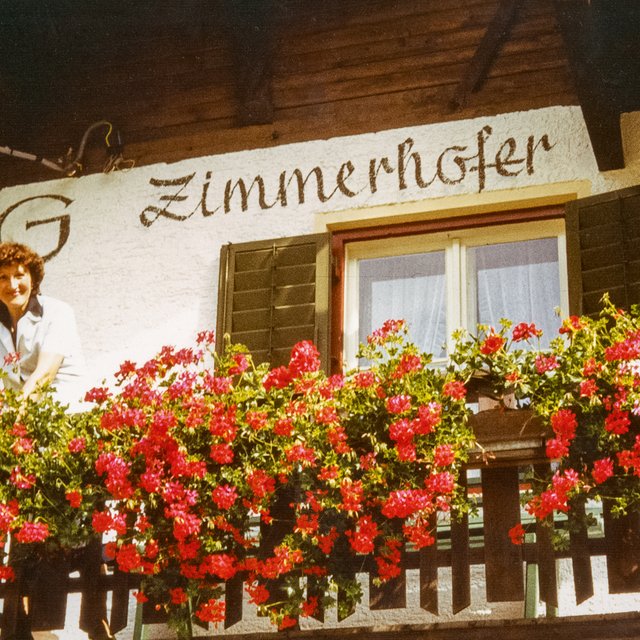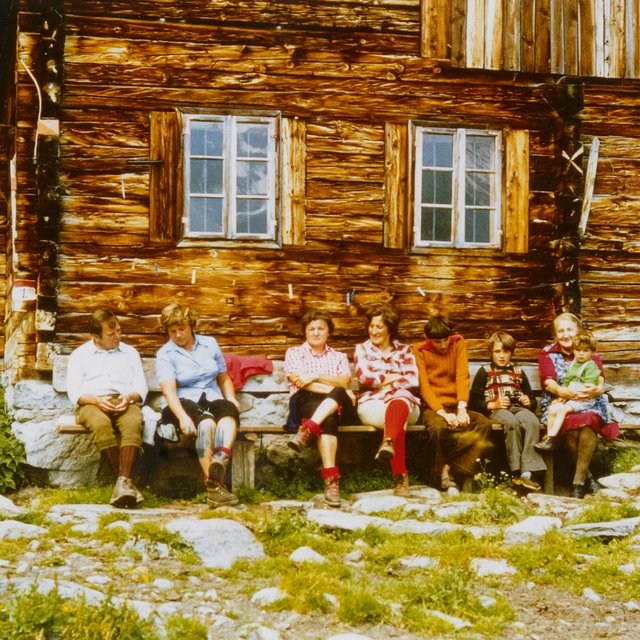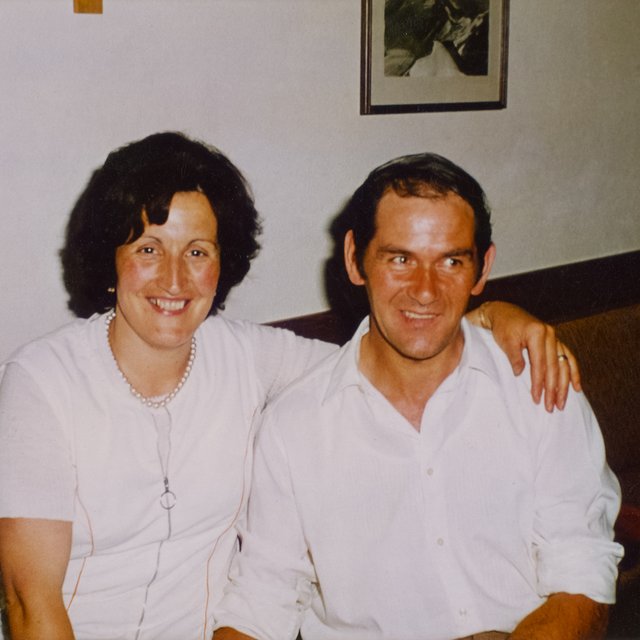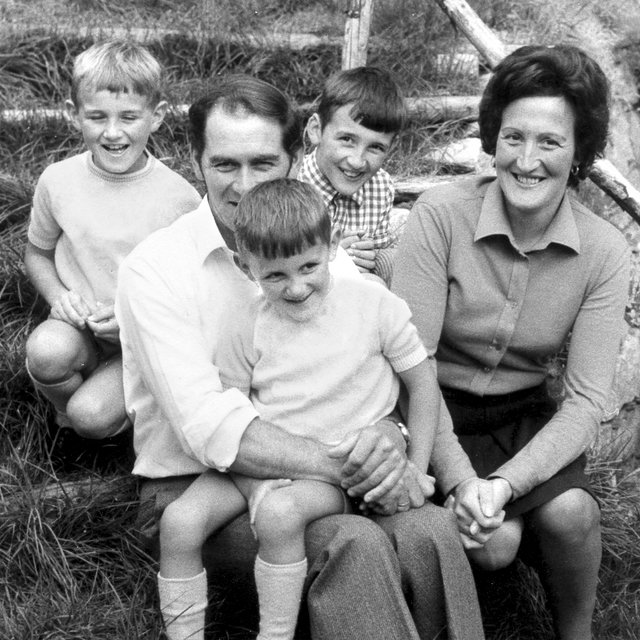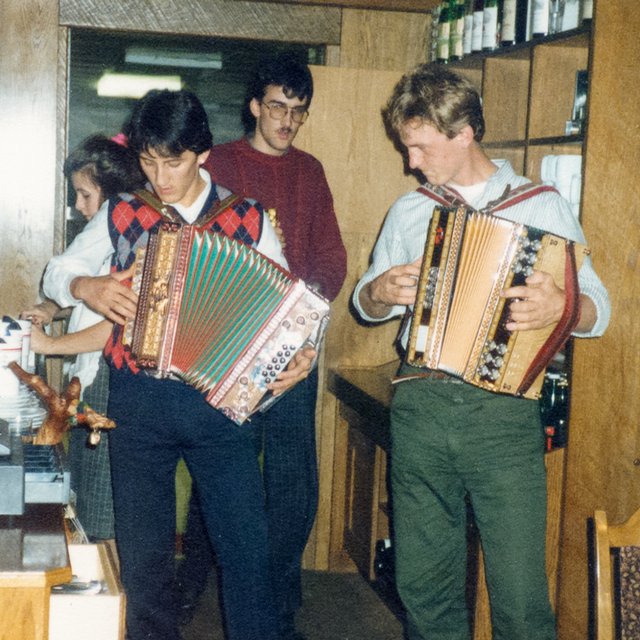 A warm embrace – discover wellness in our spa
Extending across 5,000m², our spa facilities offer a wide choice of pools, diverse saunas and sauna infusions, and relaxation rooms to help you unwind and regenerate. After a seminar or a day out in the great outdoors, let yourself be spoilt from head to toe with a choice of more than 100 different massages and treatments! To round off the pampering experience, we will be serving you refined culinary creations from the Mediterranean and South Tyrolean cuisine. Our delicacies are prepared with premium ingredients and fresh, local produce for an unparalleled dining experience.
Enjoy an all-round pampering holiday at our hotel in South Tyrol!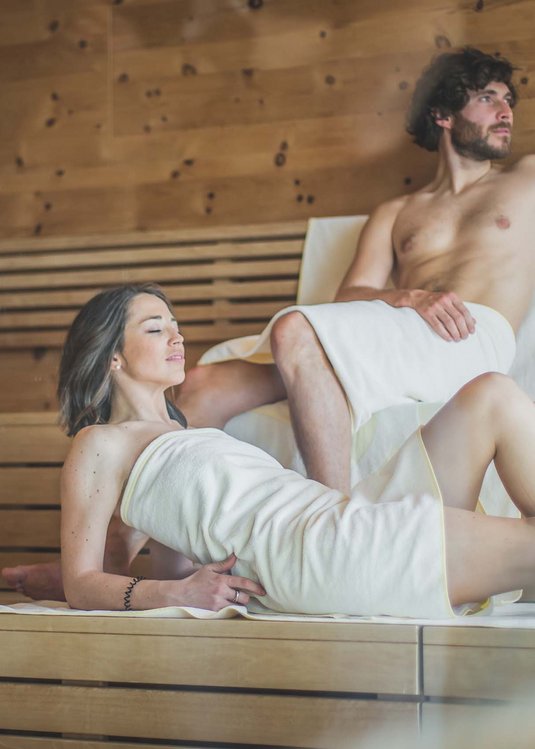 Summer experiences at our hotel in the Ahrntal valley
We believe that achieving wellness and well-being means – first and foremost – finding the right balance between action and relaxation. Therefore we have devised a comprehensive weekly programme that will make your holiday experience in South Tyrol even more fulfilling.
In summer, our friendly expert guides will help you explore the South Tyrolean mountains with a choice of guided hikes, bike tours and climbing adventures. Other popular activities you can practise in the area include horse riding, archery, a visit to the high ropes adventure park, rafting and canyoning and more.
To top it all off, the spectacular mountains, thick woods and lush pastures that surround our hotel will make your holiday in South Tyrol even more unforgettable.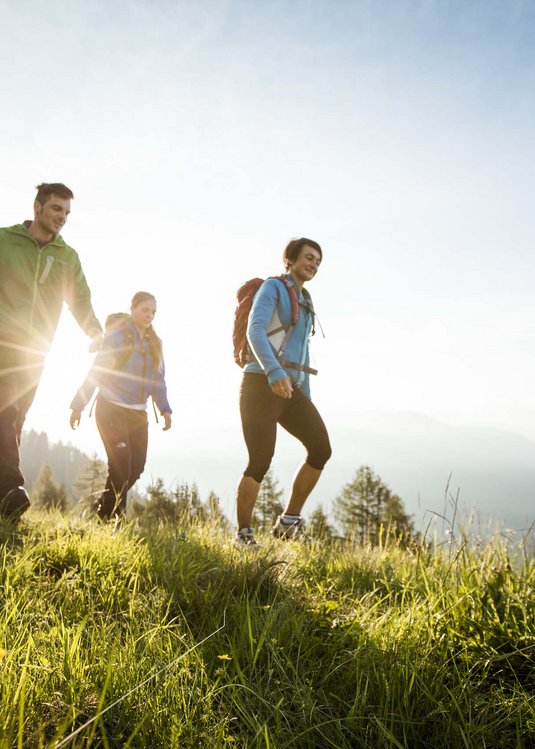 Your best choice for a luxury winter break in South Tyrol
Our hotel in the Ahrntal valley offers you the kind of winter holiday that conjures up a smile even long after it's over. Our weekly activity programme is filled with exciting opportunities for a great day out. Options range from skiing and cross-country skiing to ski touring and ice climbing. You can take advantage of our in-house ski rental and reach the pistes of the Skiworld Ahrntal and Kronplatz ski areas with our shuttle service[Hotel shuttle]. Our region has many facets, all of which deserve to be explored and enjoyed. So, why not add some variety to your ski holiday with an exciting toboggan ride or a contemplative snowshoe hike with our guides.
After a day out in the snow, treat yourself to a choice of wellness treatments and aromatic sauna infusions, before delighting your palate ar dinner with a 5- or 6-course gourmet menu.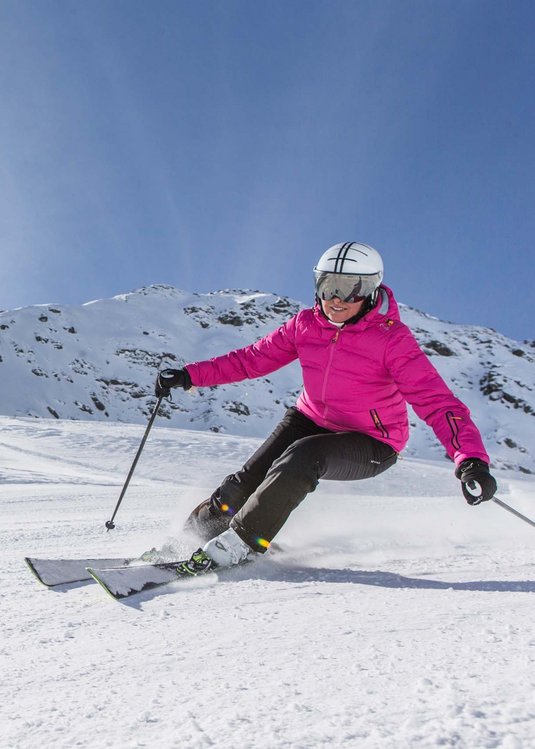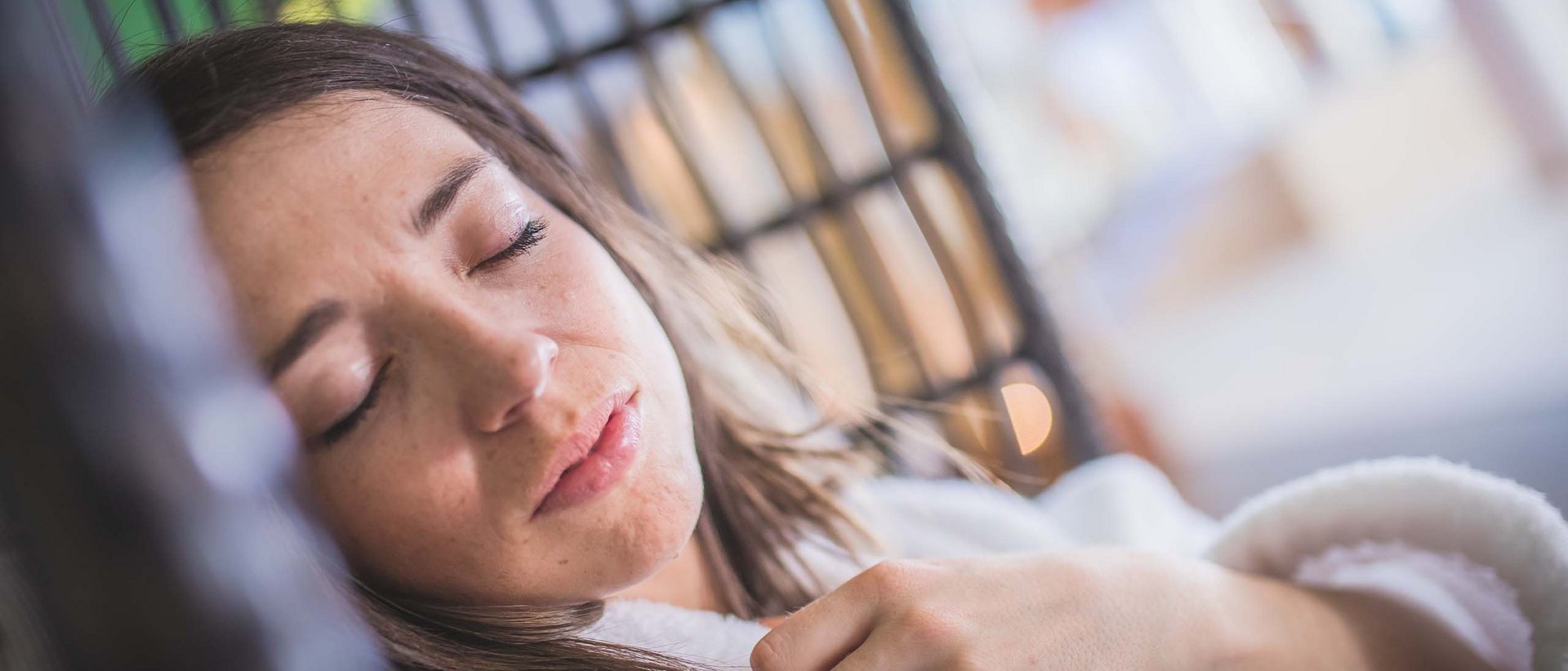 Soothing your body and soul
the feel-good treatments at Alpin & Spa Resort Schwarzenstein
South Tyrol hotel reviews for your holiday on Holidaycheck, Tripavisor & co.
Thanks to the reviews of our hotel in South Tyrol in South Tyrol published on HolidayCheck, TripAdvisor & Co. you can get the picture of what awaits you at Hotel Schwarzenstein and read what other guests loved about our hotel. Get ready for your holiday at Alpine Luxury Spa Resort Schwarzenstein in Valle Aurina, South Tyrol!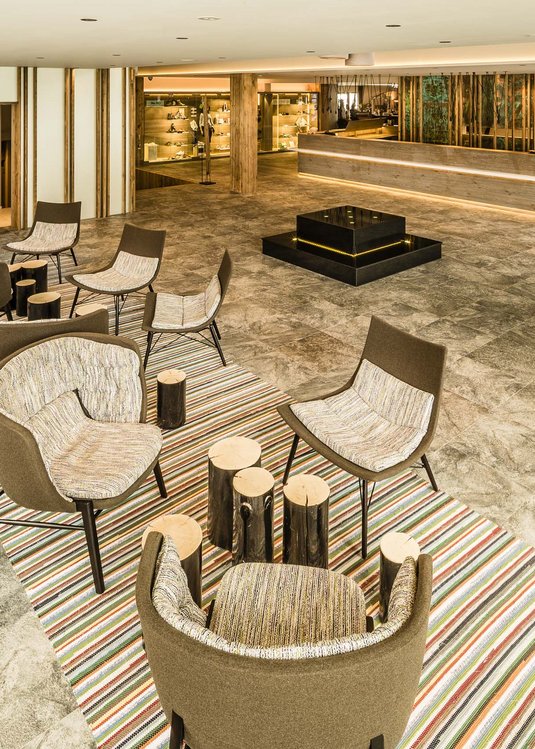 Award-winning quality and comfort
The many holiday awards Hotel Schwarzenstein was granted by HolidayCheck, TripAdvisor and Co. over the last few years bear witness to the top-quality standards of our hotel. So, you can plan your trip safe in the knowledge that you will be living an unparalleled holiday experience. All you have to do is book your dream holiday and let us take care of everything else!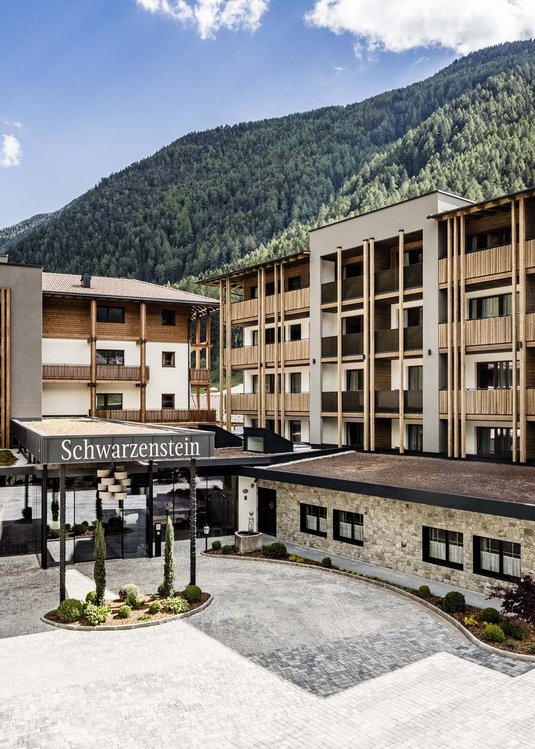 Tripadvisor 2021 - Travellers Choice

Falstaff - Best of Hotels 2021

Connoisseur Circle - excellence 2021

Tripadvisor 2020 - Travellers Choice 'Best of the Best'
Belvita Certificate for quality check 2020

Connoisseur Circle - excellence 2020



Travellers Choice Award 2019

Trivago 2019 - National Awards

Trivago - Best Hotel in South Tyrol

Belvita certificate to quality



Luxury Travel Guide - Global Award

Belvita Hotel certificate


Tripadvisor Hall of Fame - Certificate of Excellence


Belvita Hotel certificate

Tripadvisor - Certificate of Excellence

Tripadvisor - Travellers'Choice Award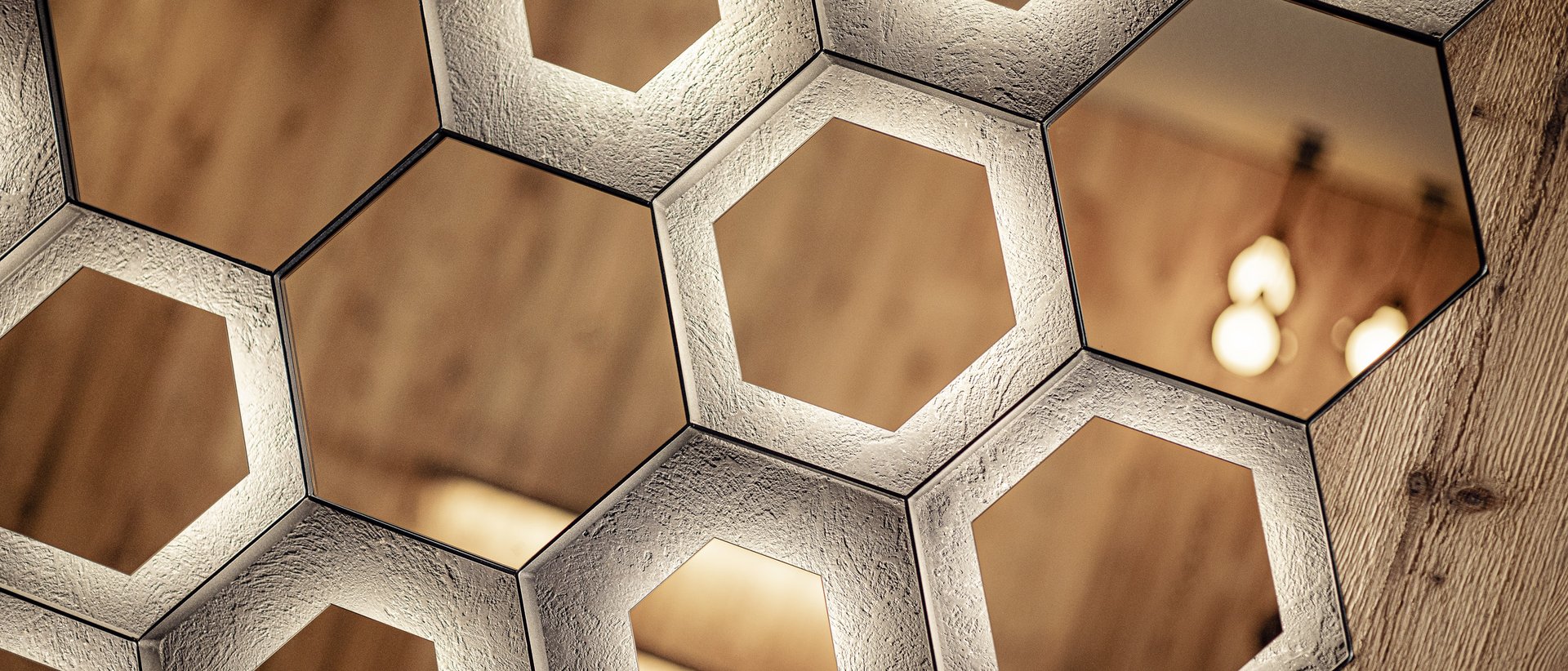 Romantic wellness & spa rituals at Alpine Luxury Spa Resort Schwarzenstein
A love elixir